Fall Fest at First Church of God was such an incredible experience! We're sorry that it's taken so long to write about it! This year, we moved the festivities outside to allow for more space to incorporate some new engaging elements. And we are happy to announce that our Fall Fest completely fulfilled its intended purpose of providing a safe place for Poplar Bluff children and their families to come out and have fun!
Along with the pumpkin patch, we also incorporated a hayride around our property. We reached out to the community and found someone willing to donate the large number of bales needed. What an amazing blessing!
One of our new elements was our Pumpkin Patch! Thanks to Pennington Farm and Dunlap Farm, we were able to acquire a large quantity of high quality pumpkins on very little notice. We are so thankful for the mass quantity of pumpkins they provided for our pumpkin patch. These are two great farms in our area that we definitly recommend checking out for your fall purchases.
This year, we also incorporated carnival-styled games into the mix alongside the normal trunk-or-treat vehicles that lined our walking path. Nothing like seeing Batman and Cinderella jumping on the inflatables together and laughing!
And on top of the games, we also had a concession area where we served hot apple cider, hotdogs, chips, cookies, cupcakes, corn-on-a-stick, caramel apple slices, and drinks.
We are thrilled at the turnout from the community! We love getting to greet and meet new families and individuals around the town. Fall Fest is a great time where we can enjoy the season and enjoy spending time with friends and family around the community. We're already looking forward to next year's Fall Fest because we have so many new ideas that we want to incorporate! Get Fall Fest it on your calendars now because we plan on it being a huge hit! And we're excited to continue to bring joy to Poplar Bluff!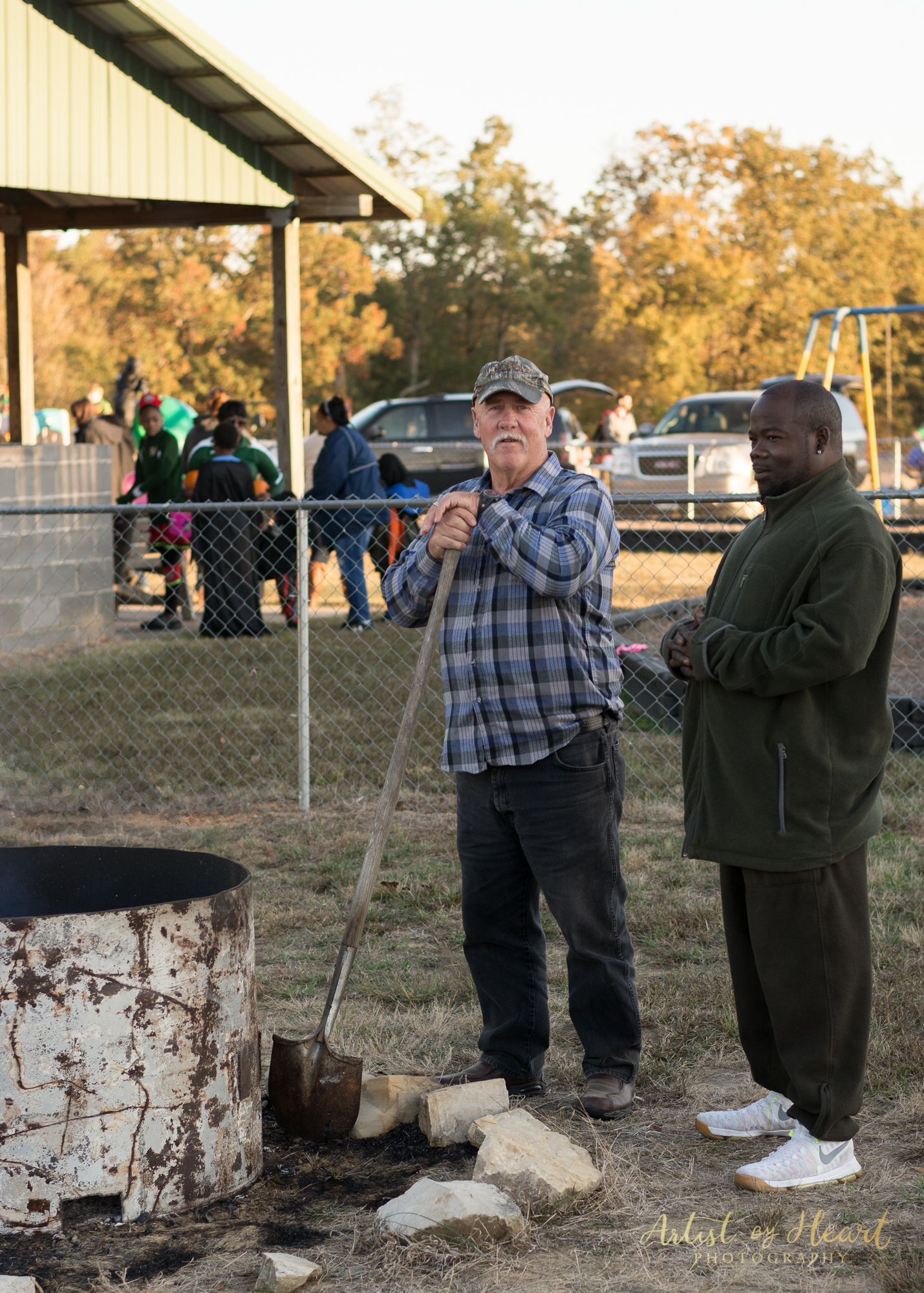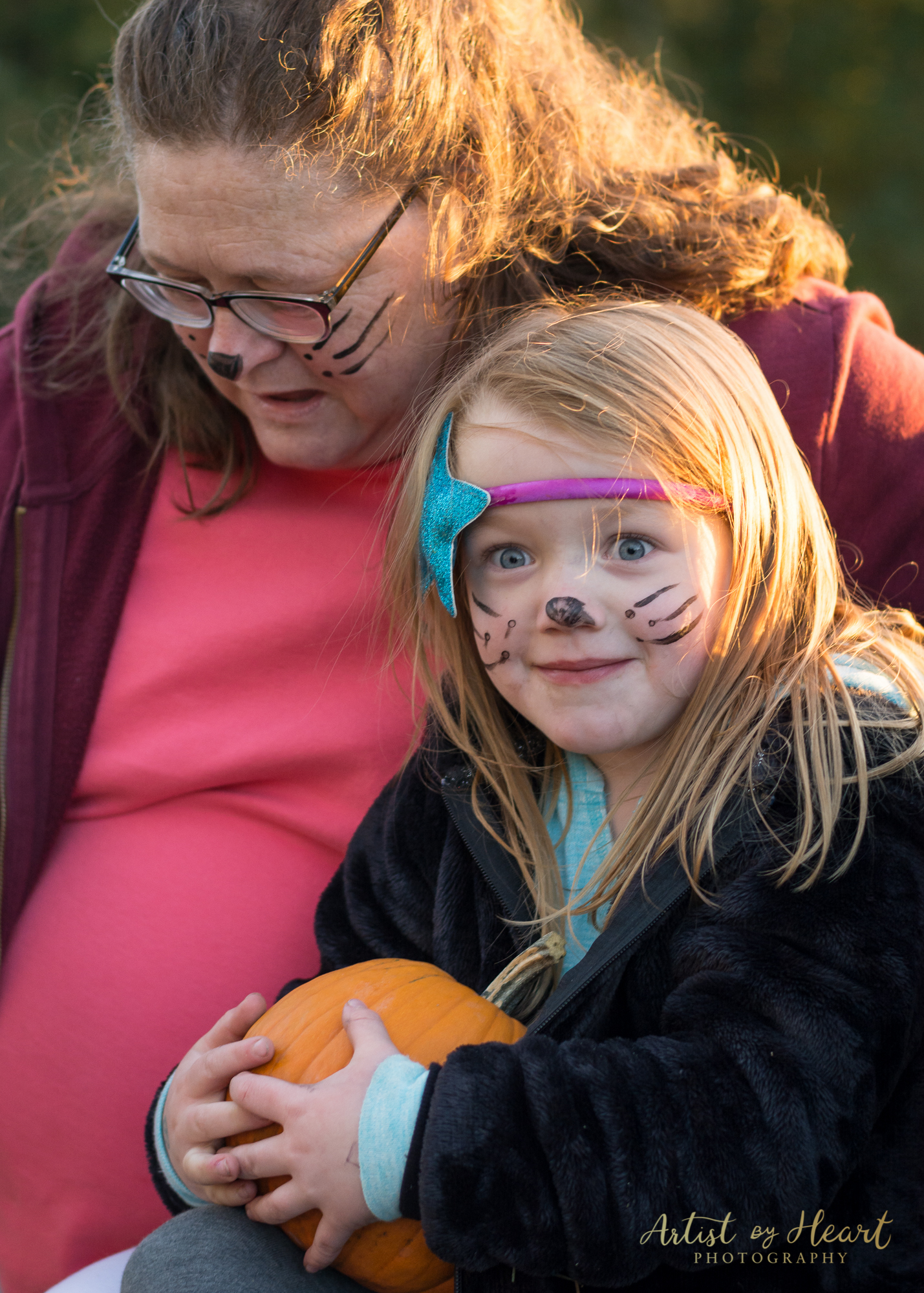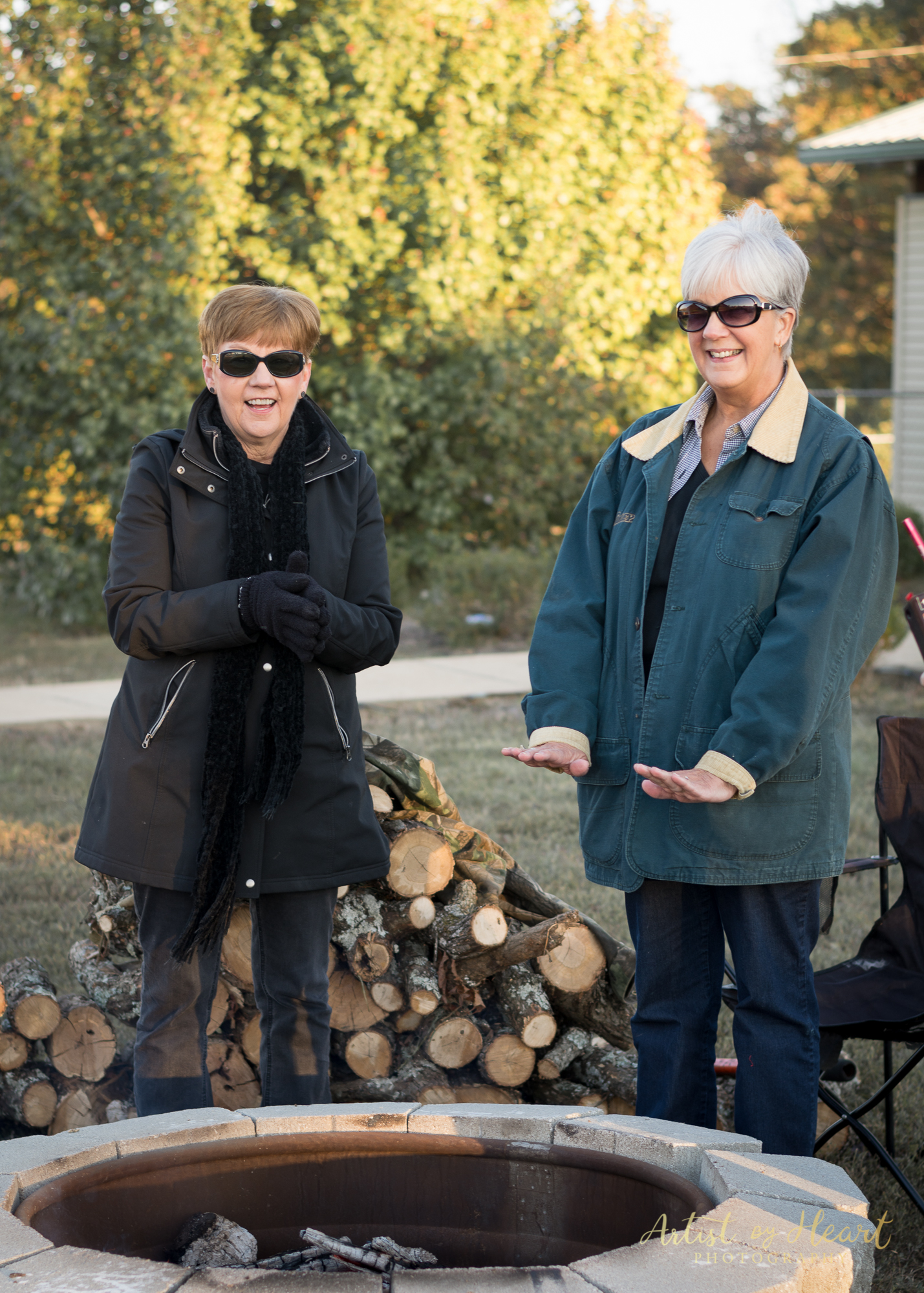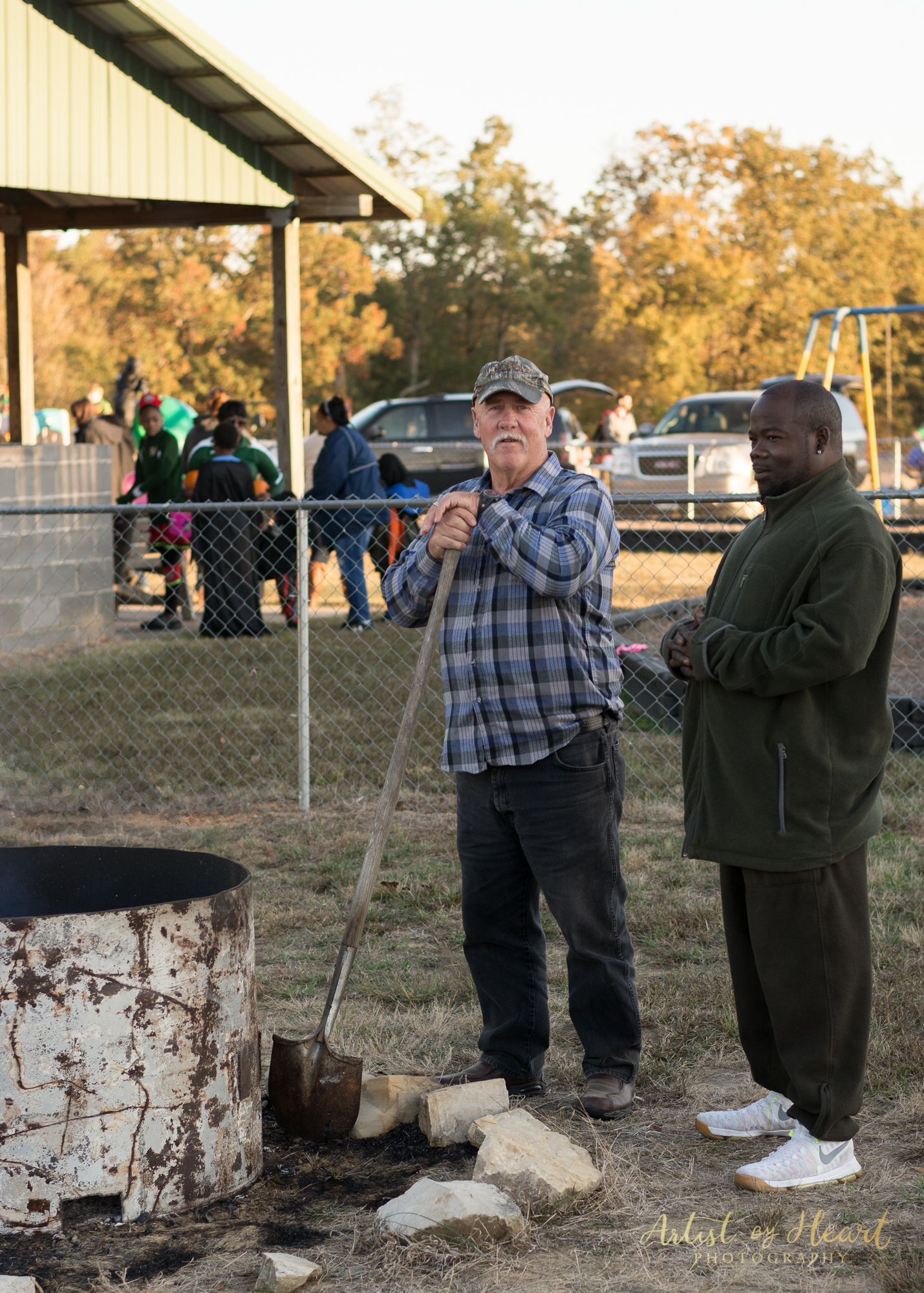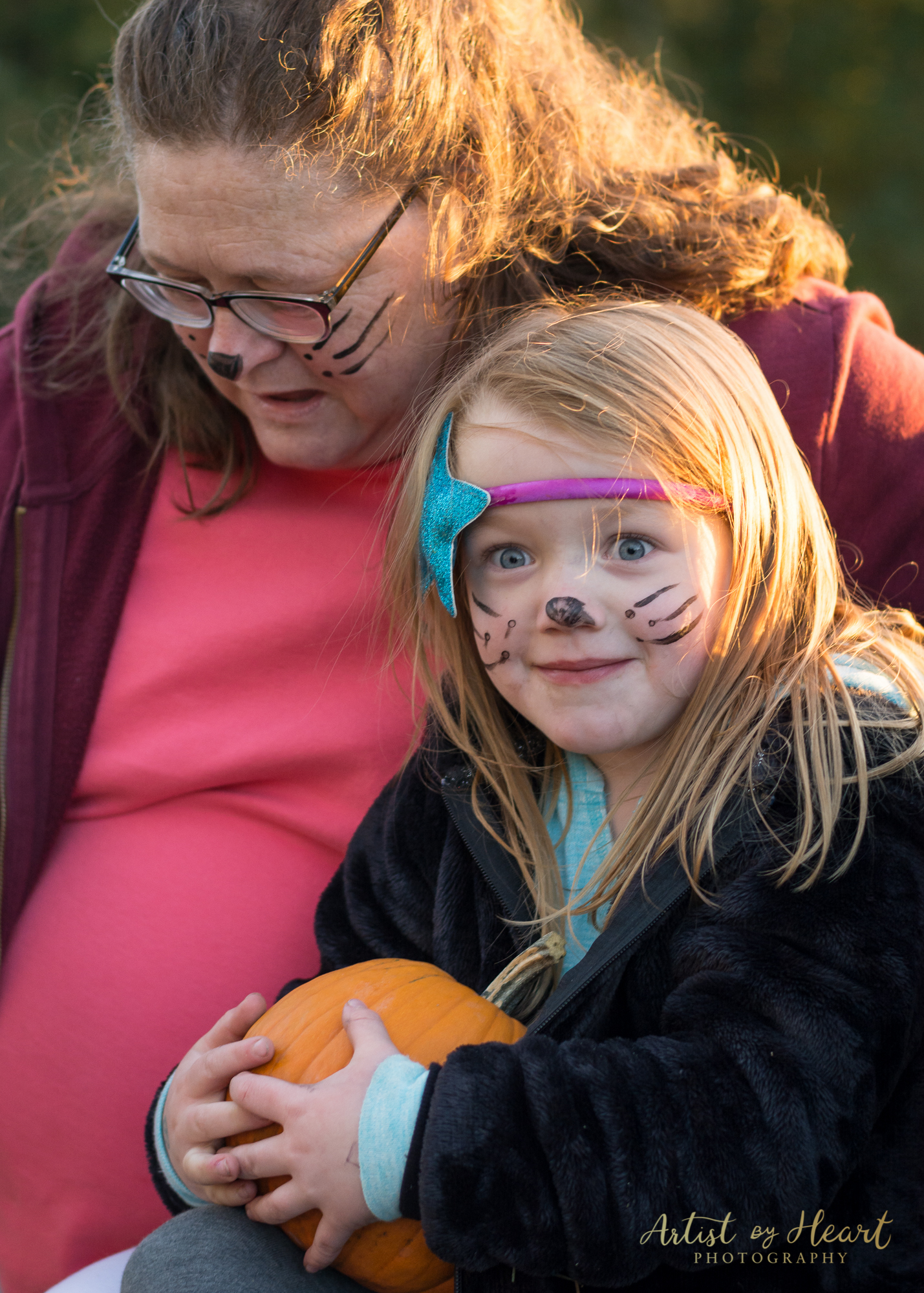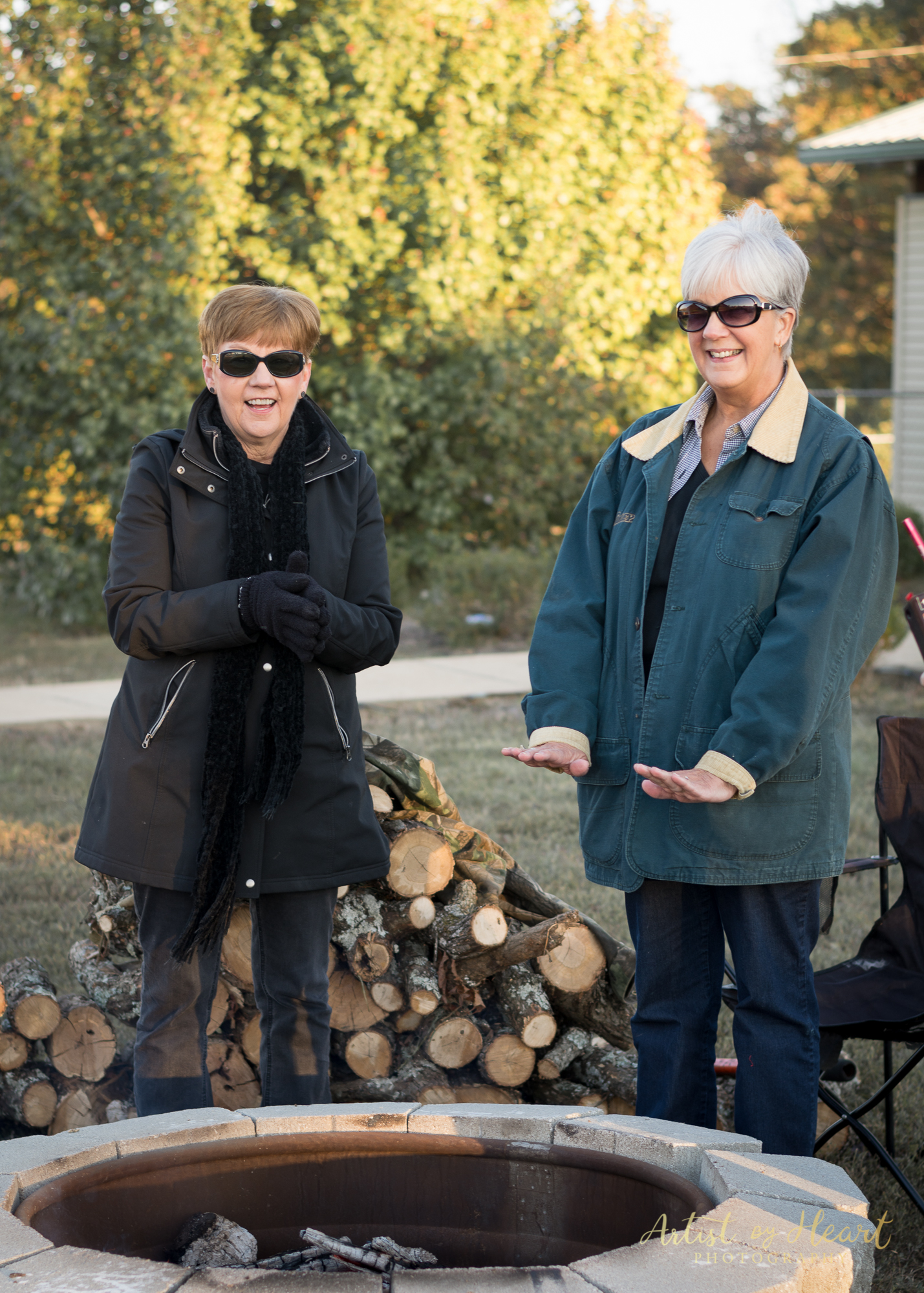 To participate in experiences like this, consider becoming a part of the ever growing Poplar Bluff community. Your personality, gifts, and quirks are what makes the community stronger!
"A cord of three strands is not quickly broken."
Ecclesiastes 4:12
This means, when people bring together their different strengths and weakness, they are so much stronger than one individual alone. When we grow committed to each other and stand together in unity, there is nothing we can't accomplish. Community begins when we step out of our comfort zones and share our love and talents with the world! Please contact Cameron Kreager (kreager.cameron@gmail.com) for more information about how to get involved.
Written by Guest Blogger Cameron Kreager, Associate Pastor of First Church of God in Poplar Bluff Missouri.
If you liked this Artist By Heart Community Journal entry, please consider subscribing to the newsletter to receive community activity news and updates like this.
*images by Artist By Heart Photography. If your business would like to be showcased in one of our local business insiders, please contact Jennifer @ artistbyheart.pb@gmail.com.